Convince Yourself of the SHINING 3D Additive Solution
Would you like to experience the capacities of?SHINING 3D MPBF Machines?in a live environment??
Do you need support to find the right way to get started with your digital production??
Are you looking for an economic solution to kick off your Additive Manufacturing journey?
We are close to our customers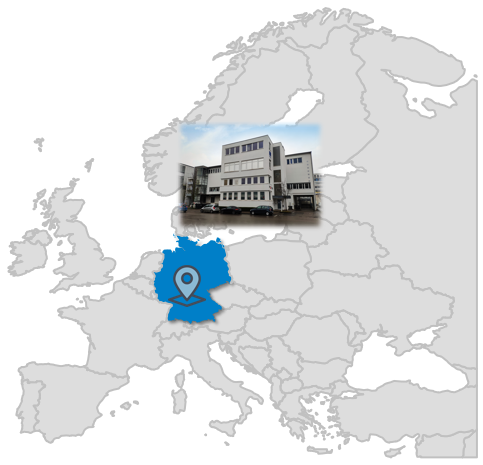 We are in Stuttgart, Germany, Crossroads of Europe.From Feb. 2020 move to the new office in Stuttgart-Vaihingen .Nearby A8 Autobahn, 10 min from the Airport Stuttgart?.
Be Fast
Printing samples for your "touch and feel"
Better and faster after-sales service
Speak your language
?
Complete
Supporting on complete solution for your application with know-how transfer for all equipment
Complete training plan
An "open" system for your materials, process and machine parameter configuration
New Ideas
Identifying suitable components
Application support for re-engineering, re-design and process optimization
3D Scan – Design – 3D Print Demo Center
Our consultation services for you
Make your company fit for the future in five steps
1.Requirement analysis and proposal
Initial estimation on key aspects of the process
Technology/ Process solution recommendation
Feasibility and sustainability analysis
Assessment of profitability
Rough estimate of costs and savings potential
2.Prototyping and process validation
Realization of samples with the proposed process
Detailing your machinery and pre-/ post- processing equipments
Layout definition of the plant
3.Preparation of Production
Parts (re)design & (re)engineering (DfAM)
Process optimisation and configuration
Developing process parameters for your material
Extensive part testing to meet quality targets
4.Qualification and training employees
Stepwise introduction to the technology
Machine operation training
Safety training Maintenance training
Know-how transfer
Advanced training according to your needs
5.Move into digitalization workflow
Efficient work with the scanners
Support with the selection of a suitable scanner
What is "reverse engineering" ?
3D Modeling & Manufacturing to power your business
Requirement Analysis and Proposal
How additive manufacturing can add value to your products
Step 1: Technology Check
e.g.

Step 2: Geometric Check
e.g. building volume, wall thickness, gap width and other boundary conditions
Step 3: Materials Check
Existing already? need to be qualified?
Step 4: DfAM Check
We are close to our customers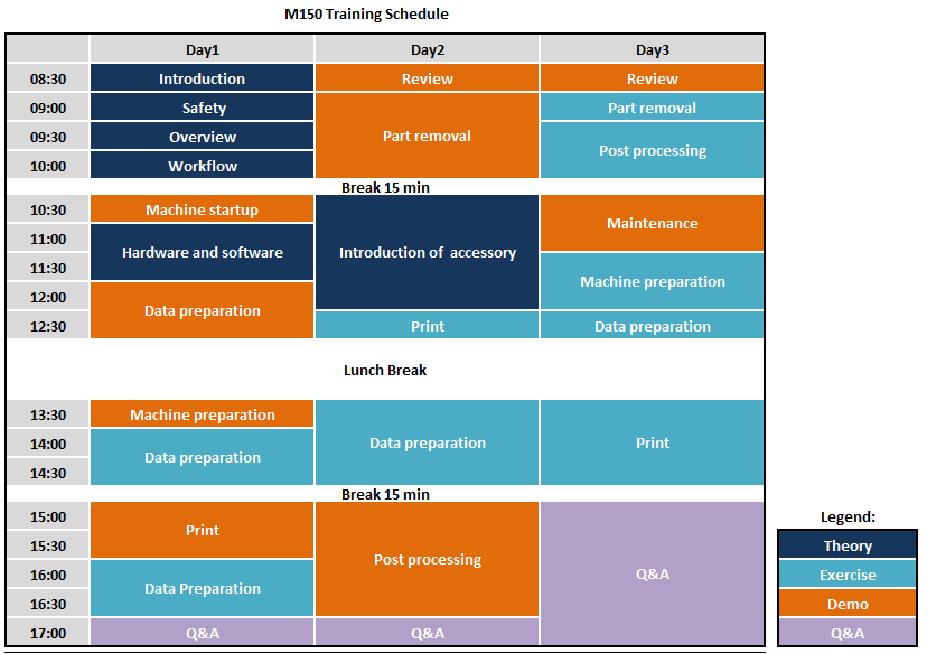 If a customer issue occurs:
We offer quick solution and first support from Stuttgart
?
Remote Support, Service, Repair is possible with Phone, E-Mail Remote Control VR Microsoft Hololens (BETA)
?
Most spare parts & consumables are stored in Stuttgart
?
Most maintenance can be done by the customer
?
Every year the maintenance by SHINING 3D personell needs to be done: Laser Power Calibration Laser Focus Setting Scanner Calibration Scanner Alignment …
?
We offer Warranty Extension Plan, More detailed information please contact us.
Product Models Available for Onsite Demo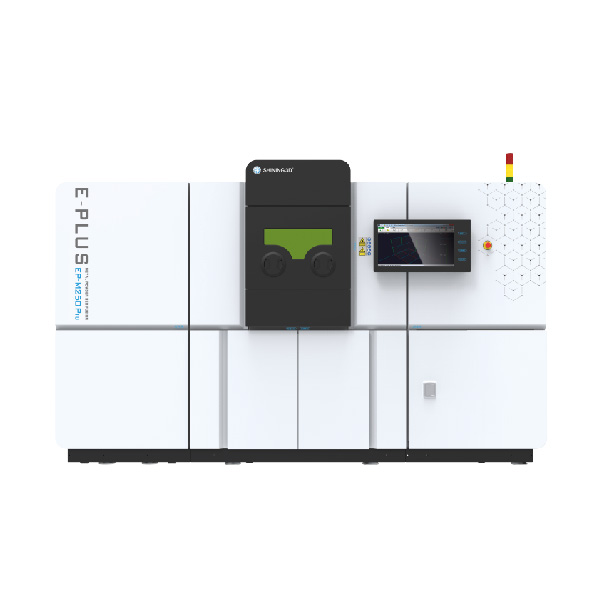 The EP-M250 Pro is a dual-laser metal 3D printer that uses advanced metal powder bed fusion (MPBF) technology. It is capable of easily and quickly converting CAD data into high-performance,complex structure metal parts. The 3D printer is ideal for medium sized parts and small batch production.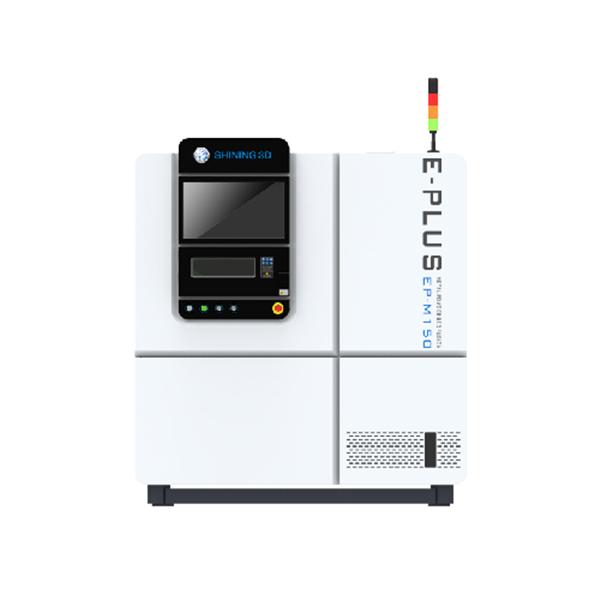 The EP-M150 uses a fiber laser to directly melt elemental or alloy metal powders to form complex structures and parts. The EP-M150 has a variety of small metal applications in fields such as, material development, medical implants, dental, and jewelry.
Register here for our EMEA showroom demonstration and consulting service.